Main content starts here, tab to start navigating
Hotel Division
Slide 1 of 4
Slide 2 of 4
Slide 3 of 4
Slide 4 of 4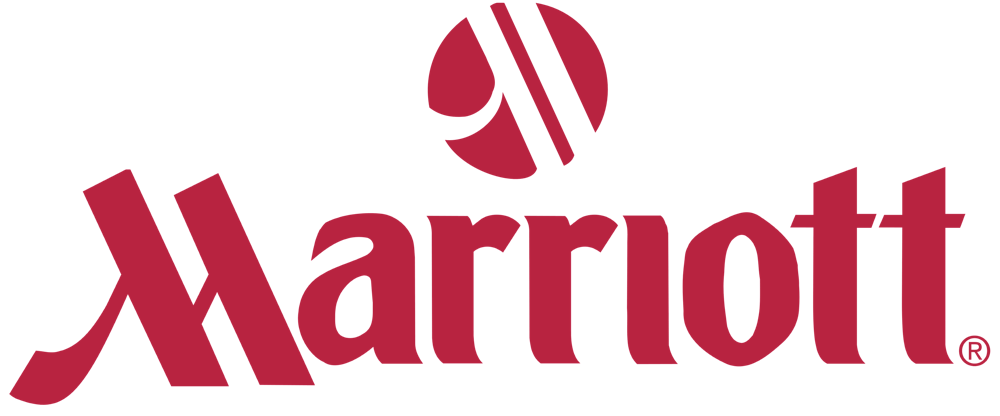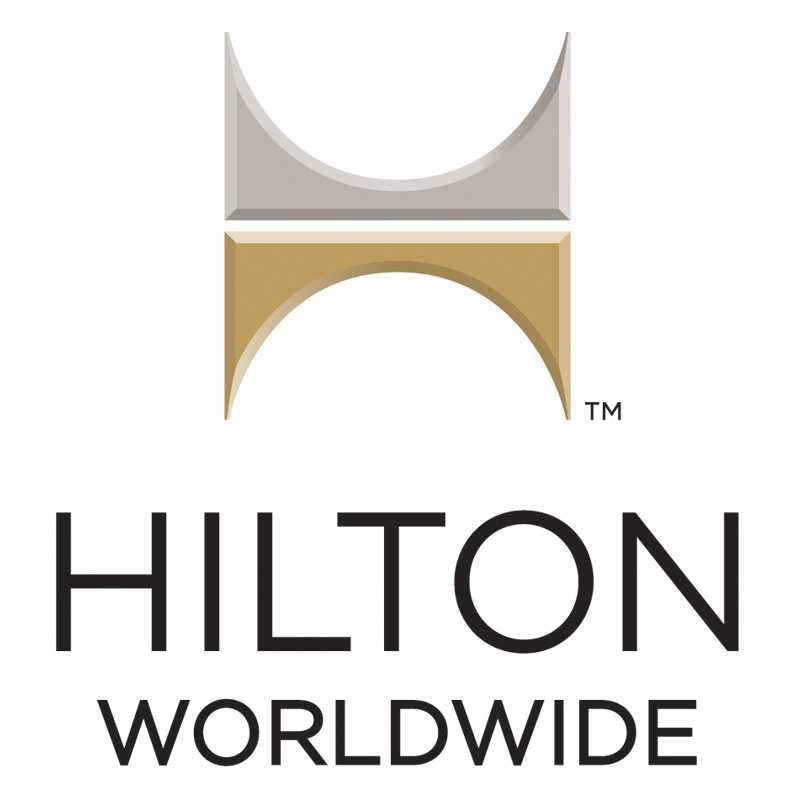 The Briad Group's (TBG) Hotel Division is a leading hotel management company operating seven hotel brands within the Marriott and Hilton family of hotels. TBG's award winning hotels; located in New Jersey, New York, Connecticut and soon California consistently rank in the top five percentile in service and overall satisfaction.
Briad successfully assembles and trains winning sales and operations teams who have the knowledge and experience needed to lead their markets. TBG continually strives to be the best hotel management company to work for by operating under the RESPECT model, while also being open-minded to people's differences and experiences. TBG strives to create a blended work/life balance where people look forward to coming to work and are excited to perform at their best.
Briad's newest projects are multi-functional lifestyle brands enabling them to take advantage of the newest work and play environment. They obsess over every detail to create multi‐functional, modern lifestyle hotels with sophisticated rooftop beverage and food venues. This Special Venues Division, beginning with The Bradford Rooftop Experience and Concourse Club, will add value to the hotel stay proposition and generate substantial revenues.
Since obtaining their franchise rights to both Marriott and Hilton branded hotels, The Briad Group has developed more than one billion dollars in real estate. Their Marriott brands include Courtyard, Residence Inn, TownePlace Suites and with their new boutique hotels including the AC by Marriott hotels and newly reimagined Element hotels by Westin. With Hilton they have found success developing Homewood Suites and Hilton Garden Inn brands.
Having already developed, owned and managed thirty-nine Marriott and Hilton-branded hotels, Briad has the experience necessary to operate successfully in all markets, in the best and the most challenging economies. Briad is currently undergoing explosive growth with four additional hotels opening this year. TBG will continue to develop the right Marriott and Hilton brands in high demand markets, hire the best people and be leaders in the markets where they operate.