Main content starts here, tab to start navigating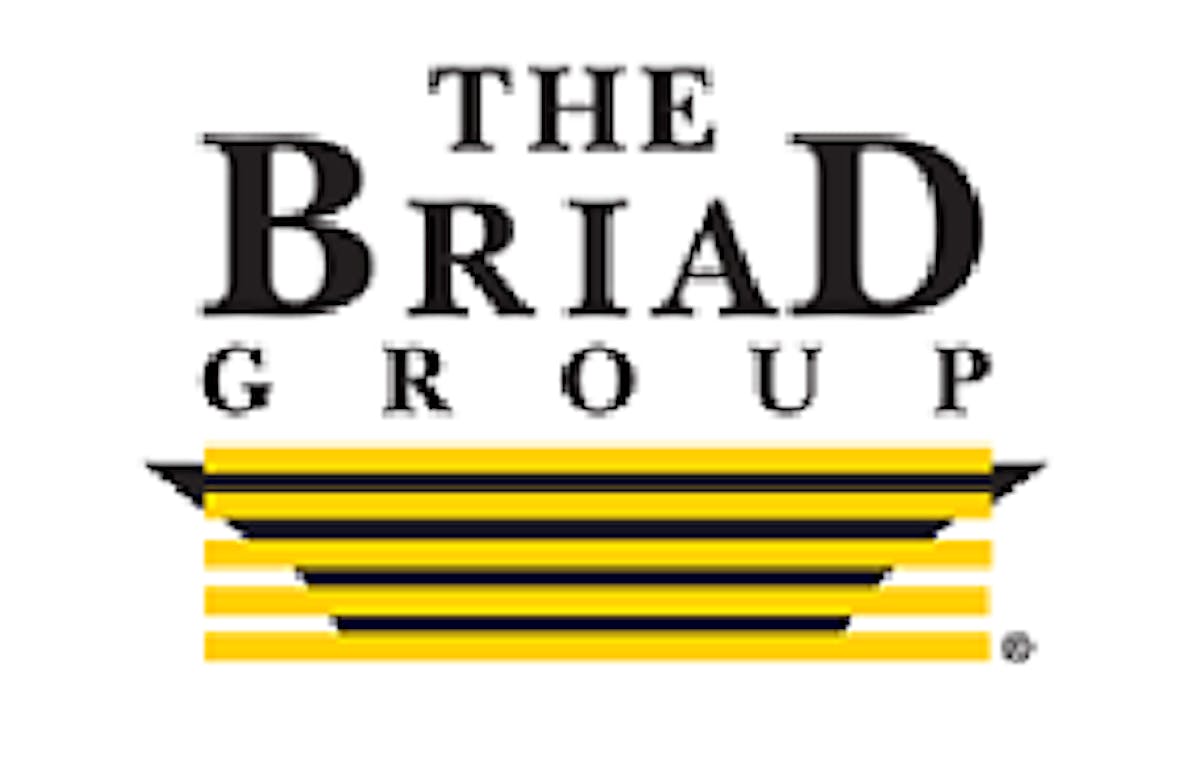 Michael Shenk
Chief Financial Officer
Michael serves as The Briad Group's Chief Financial Officer and oversees all of the Company's finance, accounting and treasury functions, leveraging his 25 years of experience in corporate finance & accounting, financial restructuring, and forensic accounting. Prior to joining Briad, Michael was a Director with Alvarez & Marsal's North American Commercial Restructuring division. During his time with Alvarez & Marsal, Mr. Shenk served as a financial advisor and led several high-profile restructuring matters including the Cumulus Media, Krystal, and California Pizza Kitchen Chapter 11 bankruptcy proceedings.
Before joining Alvarez & Marsal, Michael was a Senior Managing Director with GlassRatner Advisory & Capital Group. GlassRatner, which was acquired by B. Riley Financial, Inc. in 2018, was a boutique financial advisory services firm with a national footprint, focusing on middle market financial advisory services. Prior to his employment with GlassRatner, Mr. Shenk served as Chief Financial Officer for Definition 6, an Atlanta based software and information technology firm. Michael started his career as a Financial Analyst with The Home Depot.
Michael received a Bachelors in Business Administration (BBA) from the University of Georgia. He returned to the University of Georgia to earn his Masters in Business Administration (MBA). Mr. Shenk is a Certified Public Accountant (CPA), licensed in the state of Georgia and is a member of the American Institute of Certified Public Accountants.